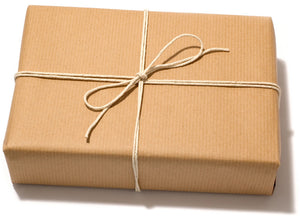 This 3-month subscription option is perfect for someone newly diagnosed. Each box will educate and support as she manages this new phase of life.
Month 1- Diagnosis Box
Month 2- Faith Fight
Month 3- Write Now, Not Later
Shipping is included!
*The box themes are preset and cannot be changed.